Due to the excessive SPAM calls we implemented a call-screen system.
Before your call is put through to us, you will be required to state your name. Sorry for the annoyance but this was necessary. 
Alternatively, you may text or e-mail us. We are always here to answer any questions you may have. 
Get in touch with Poop N Scoop
℠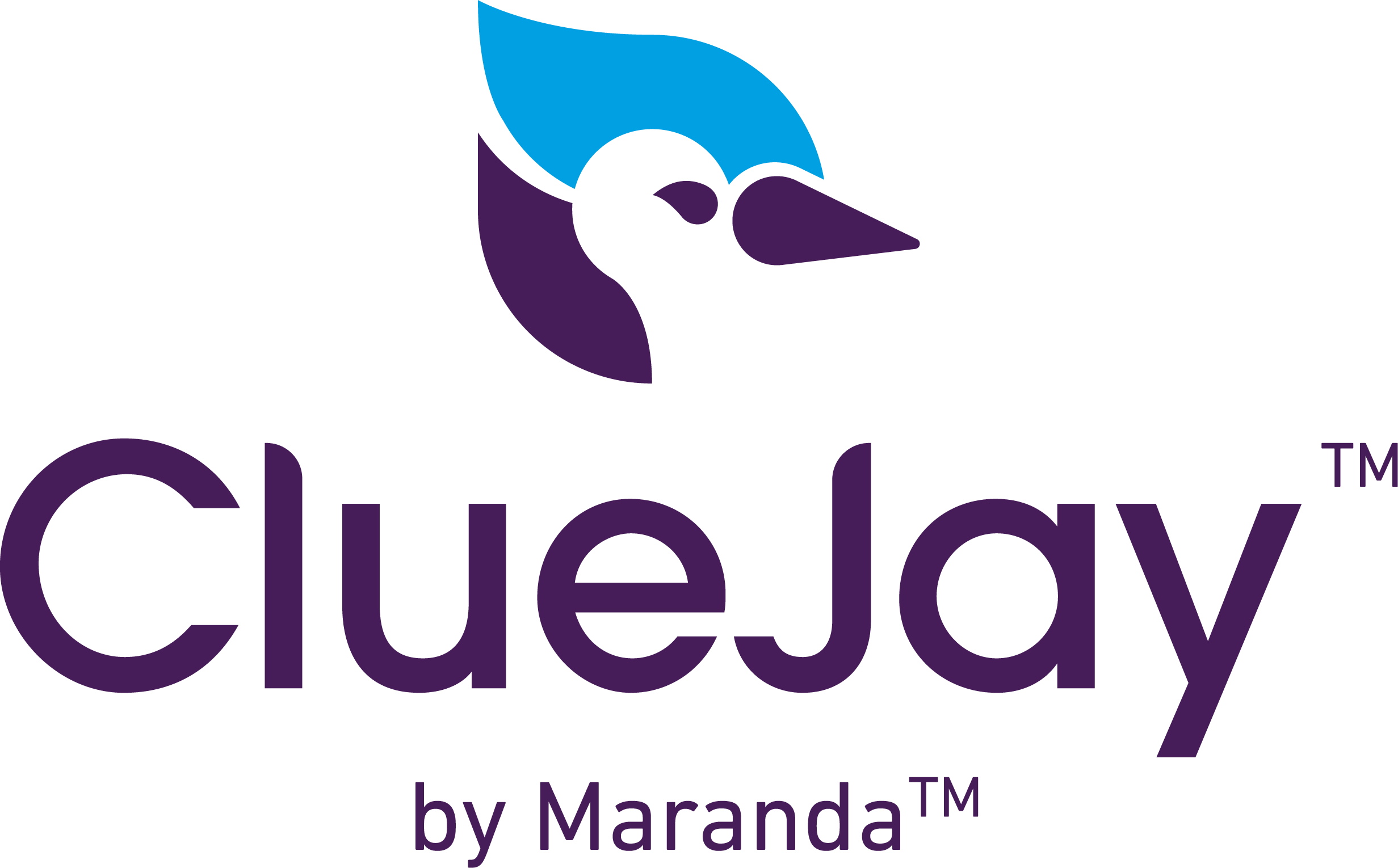 Stool test (add-on service)