WE CLEAN YOUR YARD CLEAN of DOG POOP



Our service is life-changing.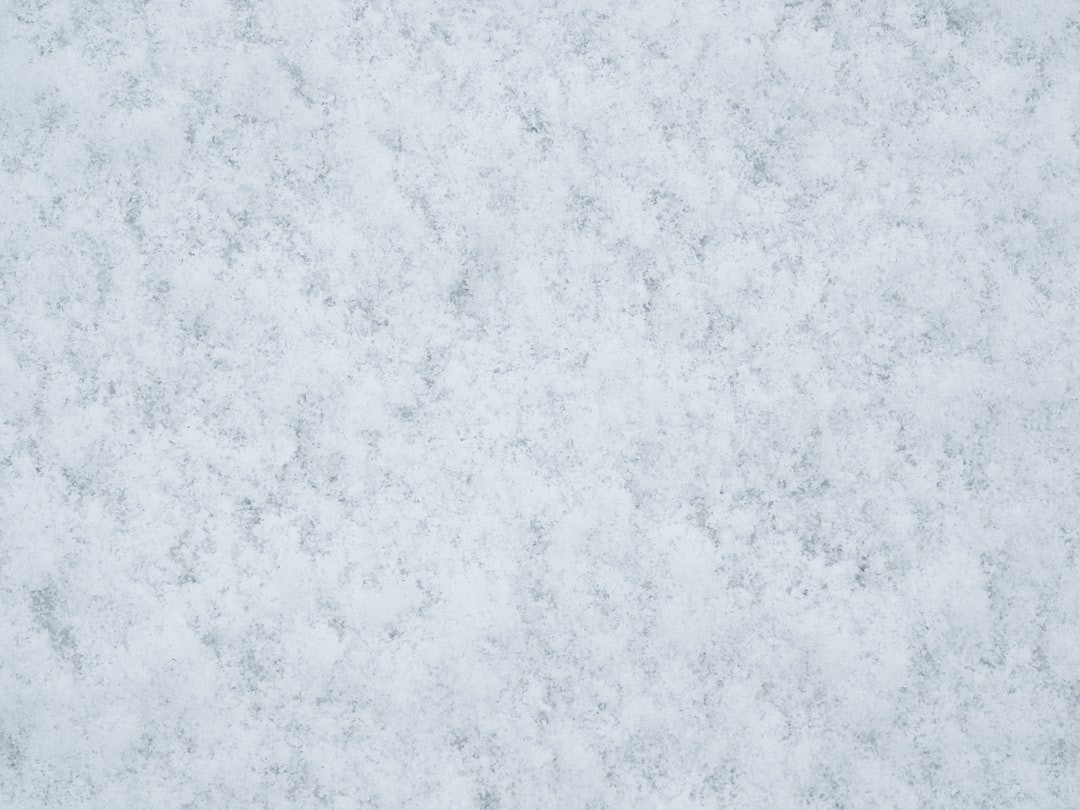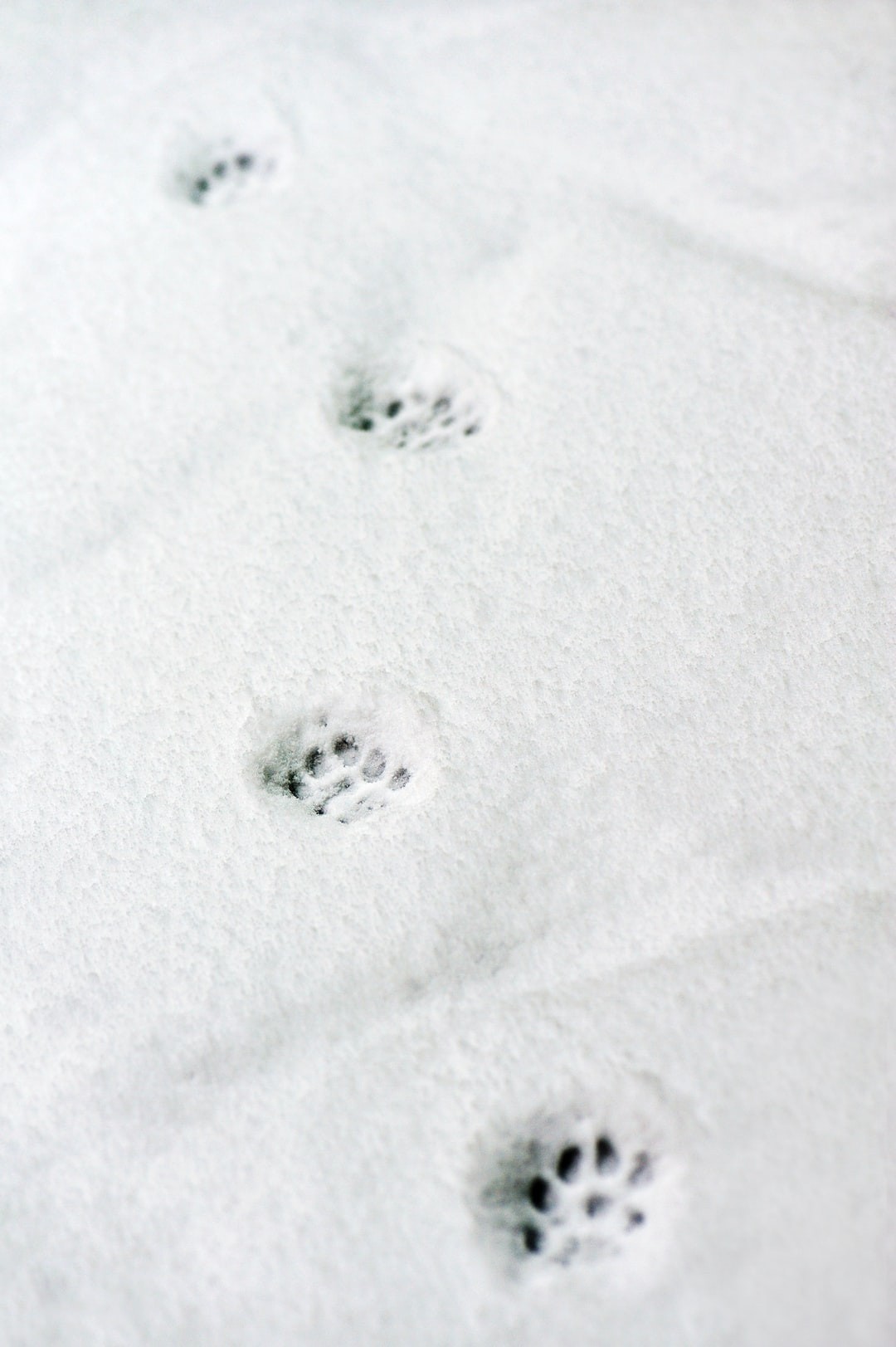 /** * @var $module \Ucraft\Module */ ?>
Sara L.

"I'm so thrilled with this service. Smartest money I've spent in a while."

Stephanie W.

"I enjoy your service SO SO much!!! It felt like a burden had been lifted! Thank you so much."

Jessica D.

"You guys did a great job and it was so easy and seamless to set up."

Michele F.

"The person you send is great! Very courteous & nice with the dogs & does a great job!"

Dog grooming business

"Well I hope you like working with me. I'd be screwed if I never found you."

Becky S.

"Wanted to write to say that the yard looked Amazing yesterday! Thank you for your great work! Appreciated!!"

Lisa M.

"thank you for all your help in taking care of our pups, our family, and our home "

Kate B.

"You're the best and holy cow what great customer service !"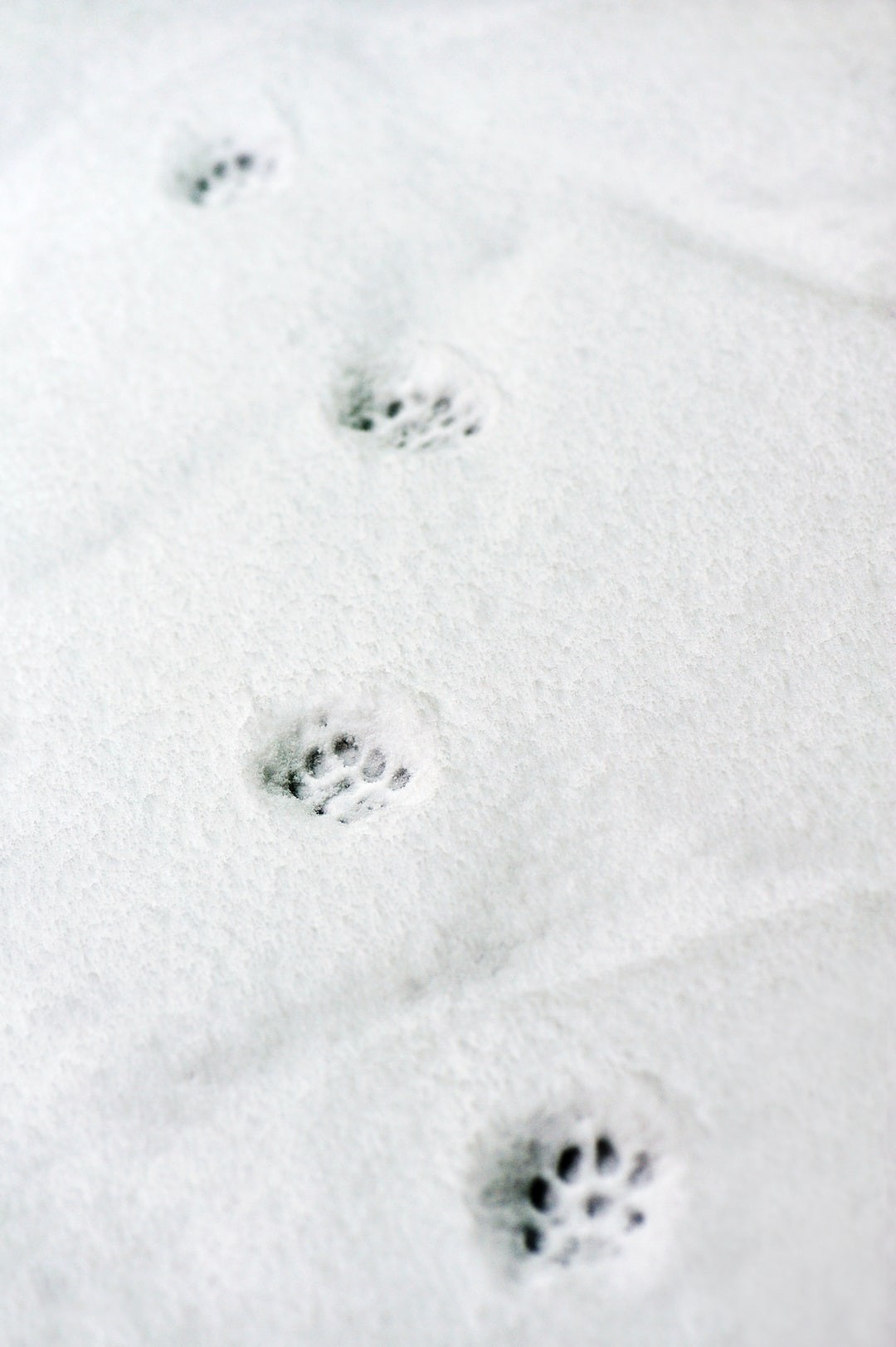 10% OFF DISCOUNT

ON ANY SERVICE FOR SPECIAL PEOPLE IN OUR LIVES
If you are over 70 years young
If you are on permanent disability and receive SSDI



One dog won't change the world, but the world will change for one dog.
REFER A FRIEND
and get one service day free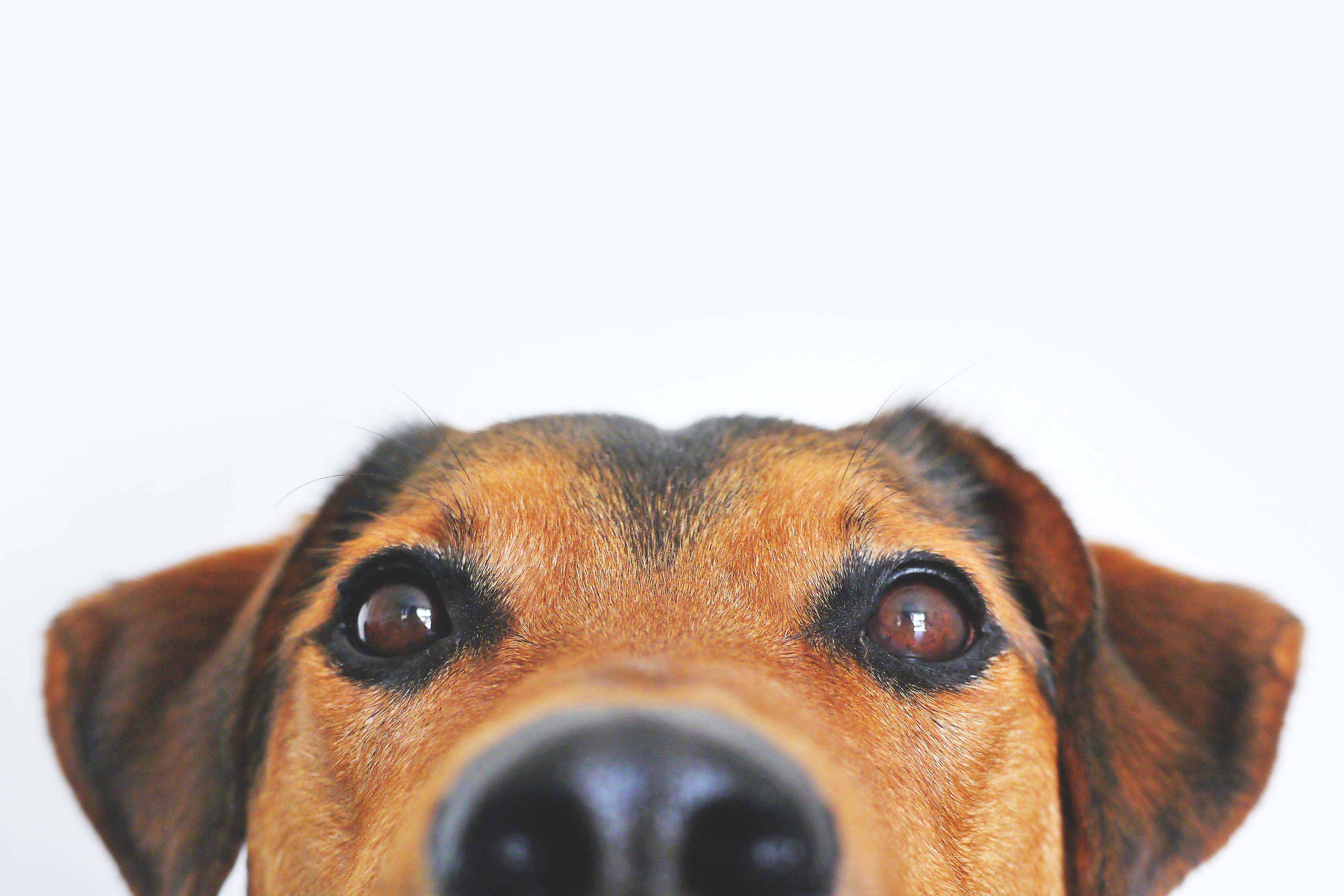 DO YOU AUTO-RENEW MY SERVICE?
No. If you'd like uninterrupted service, just let us know.
CAN I CANCEL AT ANY TIME?
Yes. We will finish your purchased service.
WHAT DAYS OF THE WEEK DO YOU "poop N scoop"?
We "poop N scoop" during weekdays, including major holidays. Although on occasion we may take a day off during a holiday and move your service day.
CAN I CHOOSE SPECIFIC DAYS FOR "poop N scoop" SERVICE?
WHAT IF I WANT TO SKIP A SERVICE DAY?
No problem. Your service will be rolled over to the next scheduled visit. You will not lose any service days.
WHAT HAPPENS IF IT RAINS OR SNOWS?
We work during all weather conditions. However, during extreme weather conditions, we will service your yard on the next weather-permitting day.
No. We will leave a sticky note on your door letting you know that your yard was serviced.
CUSTOMER REFERRAL PROGRAM
We appreciate your referrals and will reward you with one free scooping. (Not applicable on one-time service).